Who is your favourite public figure to watch interviews of? 
There's loads, I'm a sucker for The Graham Norton Show. I haven't missed an episode in years.
What part of your family history did you find interesting or surprising to learn?
My dad had to stop for petrol when my mum was in labour with my brother. It didn't go down well.
Would you rather give advice to yourself 10 years ago or receive advice from yourself 10 years in the future?
Receive advice from myself 10 years in the future. Although I'm sure that person would say the same thing.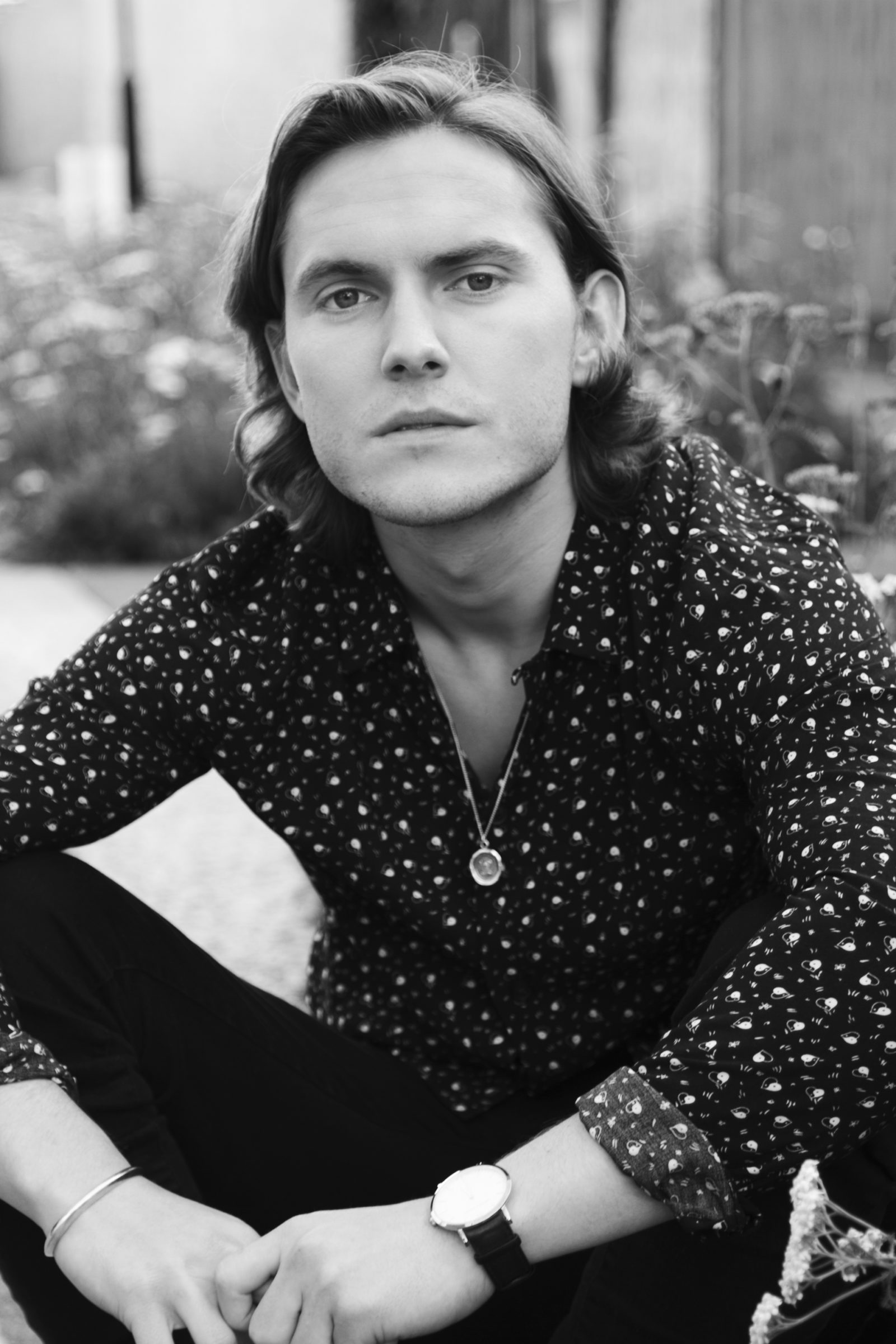 What was at one point one of your favourite films that you now enjoy the least?
When I was 13 I was obsessed with a film called Stormbreaker, where a teenager is chosen by MI6 to be a secret agent. I was hoping it was based on true events but it turns out that doesn't happen… does it?
If you could only bring one book with you to work for the next year, what do you bring?
A dictionary: people in this industry use words I don't understand.
Who have you learned the most about film and acting from?
I can't narrow it down to one person. I learn the most from other actors, watching them, working with them and talking to them.
What living person would you like the chance to talk to again?
My agent.
What is your most uninteresting interest?
Watching England play football.
Tin Star, your newest project revolves around a small town murder. This is a recurring theme in film and literature that parallels/ juxtaposes the stories set in urban cities. Where do you perceive the greater fear, in the isolated tension of the rural or the manic chaos of urban living? 
I don't think locations are scary, I think people are. In Tin Star there's a sense that crime shouldn't exist somewhere naturally beautiful and peaceful and it doesn't really until people come and shatter it. God, that's a tragic metaphor.
Want more? Watch our behind-the-scenes film.
Oliver Coopersmith can be seen now in Tin Star, on SKY Atlantic (UK) and Amazon Prime (US).
As told to Paul Vaughan for TPJ
Creative Director & Photographer: Jessie Craig
Grooming: Helen Asher